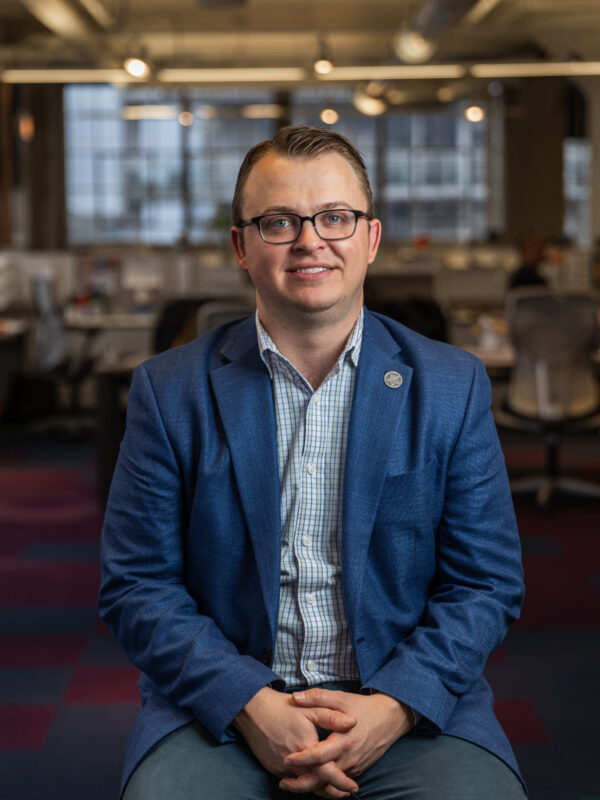 Shawon Carlstrom, PE
Born and raised in the western suburbs of Chicago, Shawon followed a strong desire to help others to become a civil engineer;  earning a bachelor's degree from the University of Illinois at Chicago and assisting the student chapter of Engineers Without Borders with projects in rural Guatemala.  After graduation, he entered private sector and has been working in the engineering consulting industry as a construction engineer since 2008.
Shawon is a knowledgeable, collaborative, responsive, and detail-oriented resident engineer and construction manager that has actively managed many projects for public utilities and government agencies. Most recently, he provided technical assistance and oversight for a 30-project, $150M program as construction corridor manager for the Illinois Tollway's General Engineering Consultant.
At Orion, Shawon is a hands-on technical leader that oversees day-to-day operations, services clients, managing and mentoring staff, collaborates on projects, and ensures the achievement of organization objectives. Shawon lives in Chicago with his wife and 2 young sons and is a huge sports fan (named after Cubs shortstop Shawon Dunston) who spends his free time golfing, bicycling, and spending time with his family.