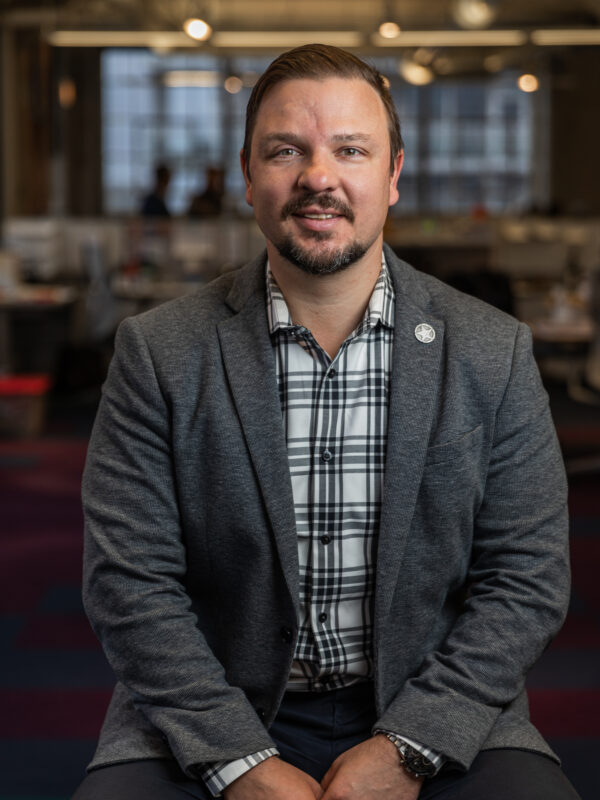 Lukas Janulis, PE, SE
Structures
Born in Lithuania, Lukas originally resided in New York and served in the US Marine Corps prior to moving to Chicago to build a professional career.  Originally intending to follow in his mother's footsteps as a practicing attorney, Lukas pursued his natural affinity for math and physics and ultimately received a bachelor's and master's degree in civil and structural engineering from the Illinois Institute of Technology.
Lukas is a licensed Structural Engineer whose attention to detail helps him to excel in the analysis and design of bridges, earth retaining structures, foundations, and waterfront facilities.  Working directly with builders, Lukas develops solutions for challengess that occur during construction. He is a certified diver and NBIS Team Leader, specializations that have allowed Lukas to be extensively involved with over 500 inspections internationally throughout his 15-year career.
At Orion Engineers, Lukas uses his technical expertise and professional network to develop business, oversee Orion's structural engineering design program and inspection team, and manage and collaborate on a wide variety of projects.  Lukas is a foodie and an adventurer; outside of the office he enjoys, golfing, hiking, making craft cocktails and travelling around the world with his girlfriend Amber and their dog D-Bo.