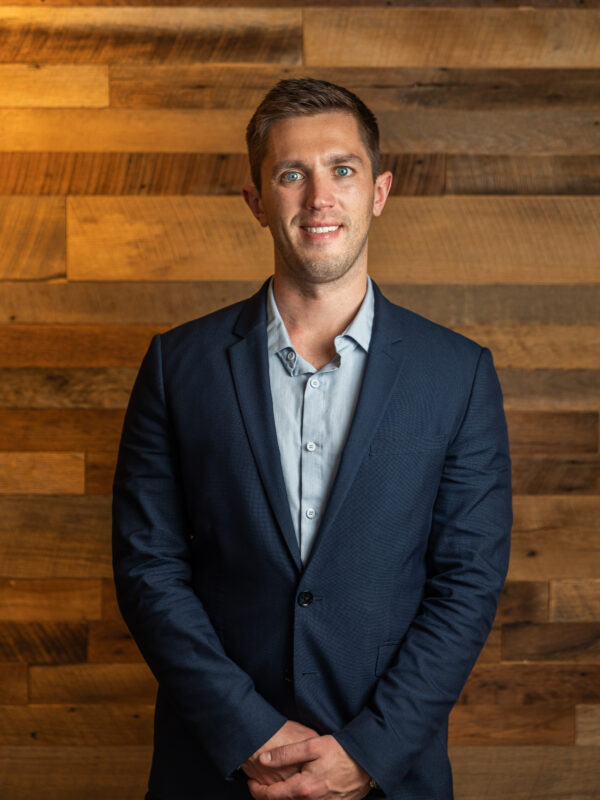 Justin Solan, PE
Civil
Born and raised in the north west suburbs of Chicago (with stops in southern California and southeast Wisconsin), Justin found a passion for engineering early on in life with Legos and K'Nex.  After graduating from Southern Illinois University Carbondale with a Bachelor's Degree in Civil Engineering, Justin returned to Chicago to pursue a career in professional engineering and has worked as a consultant and as a reviewer for the Chicago Department of Transportation.
Justin has a diverse background that includes structural engineering, construction management and utility design, providing a thorough understanding of a project's lifecycle. Through proactive decision making, collaboration, Justin has actively managed many projects for a variety of developers, private utilities, and public agencies.  Most recently, he provided technical assistance and construction support for installation of Com Ed's first solar microgrid on the south side of the City of Chicago.
At Orion, Justin is a technical expert and project manager; collaborating with a multi-disciplinary team and actively engaged from planning through implementation. Justin lives in Chicago and enjoys golfing, mountain biking and enjoying all that the city has to offer.