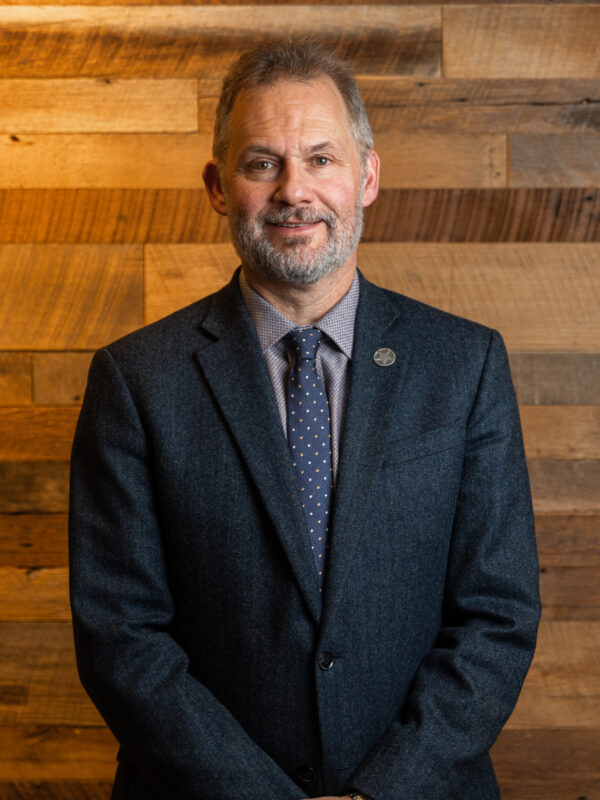 John Naughton, PE
Construction
Along with a wealth of engineering experience, John brings energy, passion, and positivity to the team. He earned his B.S. and M.S. in Civil Engineering at the University of Illinois at Urbana-Champaign, where John was heavily involved with the student chapters of the Institute of Transportation Engineers, the American Society of Civil Engineers, Chi Epsilon.
Since graduation, John has worked for 25 years in various roles in the engineering consulting industry and as resident engineer has managed projects with construction costs as high as $10M.  Most memorably, John was an integral part of a construction management team ensuring delivering of a $140M highway corridor.
At Orion, John uses his technical experience and professional network to develop business in the Buildings market, oversee Orion's construction management program, manage the company's Veteran Training Program, provides support to colleagues on projects, and assists in company operations. In his free time, John plays the keyboard and guitar in a band and spends time with his wife, three children, and friends.