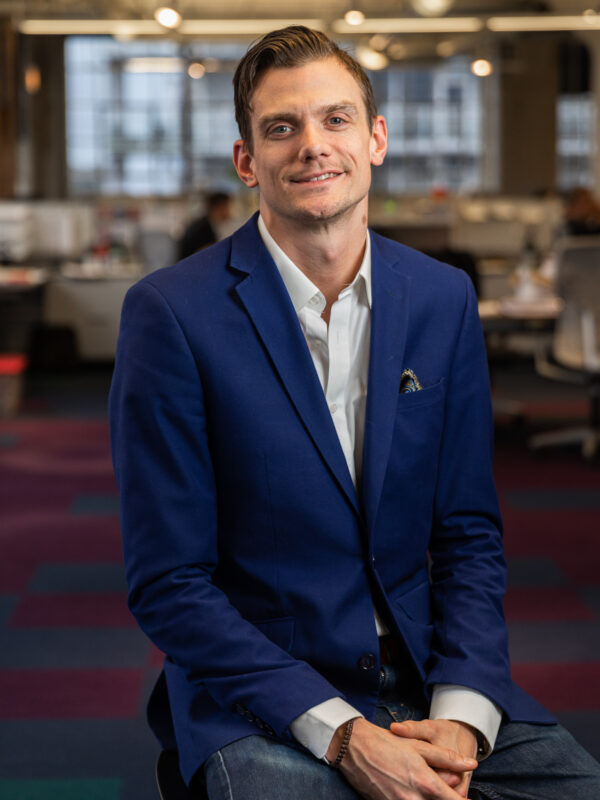 Brett Butterfield, PE
Civil
Before pursuing his career in civil engineering, Brett found himself inspired by his father, who was a mechanical engineer. After working as a mechanical engineering intern for several years, Brett decided to enlist in the armed services as a combat engineer for the U.S. Army.
Brett earned his BS in Civil Engineering at the University of Illinois at Chicago after returning from military service, where he also served as the president of Veterans in Engineering (a membership based student organization focused on the unique experience of ex-military at University). Since graduation Brett has worked in various roles within the engineering consulting industry and his experience in construction management, contract plan preparation, and topographic site surveying has given him the insight to take a project from idea to implementation.
Brett's role here focuses on Orion's expansion in southeast Wisconsin, with primary focuses on municipal and utility engineering services. Some of his recently completed projects include underground facility relocations, electrical capacity expansions, and the deployment of one of the nation's first microgrids in Chicago. In his freetime, Brett enjoys salmon fishing, intramural sports, and performing as a freelance DJ.