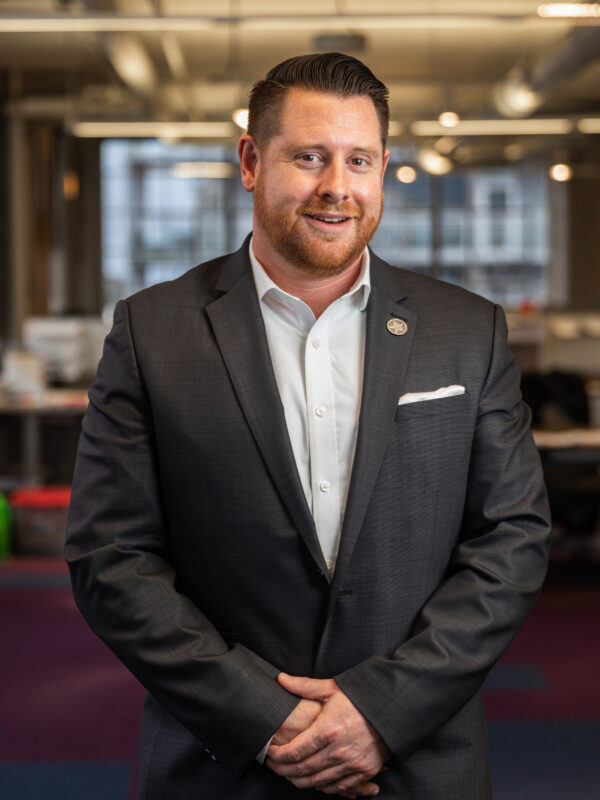 Andrew Walton, PE
Transportation
Andy received his BS in Civil & Environmental Engineering from the University of Dayton, completing his studies in 2005. Andy pursued the field of civil engineering, with a focus on transportation due to his interest in transportation systems, how they move people and goods, and how they're constructed.
With over 15 years of professional experience as a consulting engineer, Andy has made a career of delivering complex assignments on transportation mega-projects.  His attention to detail and ability to conceptually visualize staged construction have allowed him to develop a mastery of high-level maintenance of traffic (MOT) design; a skill Andy was able to use when he developed MOT concepts for a brand new $100M system to system expressway interchange.
On the job, Andy utilizes his technical experience and professional network to develop business, manage and collaborate on a wide variety  projects, develop and mentor junior engineers, and work as an ambassador for the civil engineering profession as a board member for the ASCE in Chicago. In his free time, Andy spends time with his son and enjoys biking, music, bowling, golfing and playing softball.